The ATO has issued a warning to owners of holiday homes claiming rental deductions, indicating they will be pursing those submitting incorrect claims.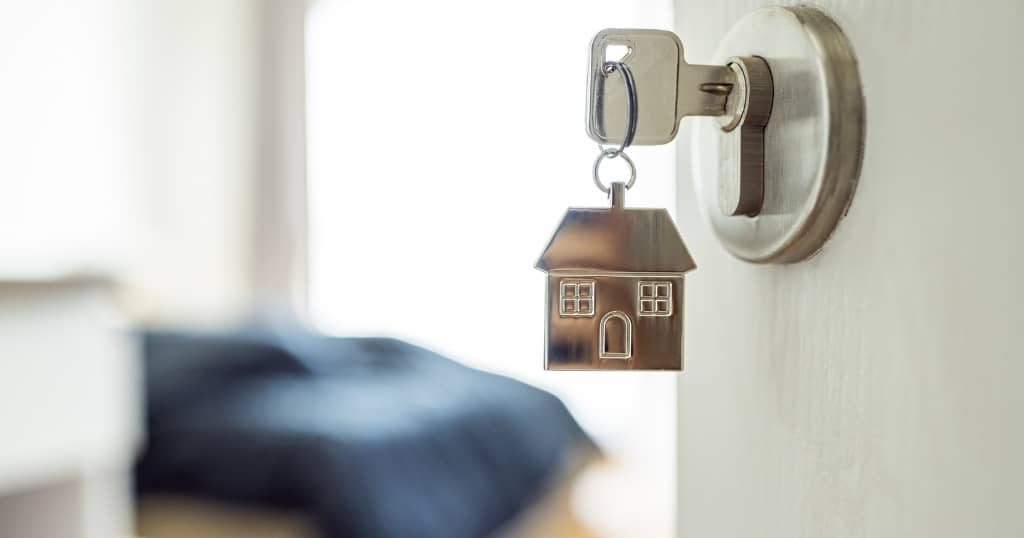 In order to ensure your claim for holiday home rental deductions is accurate, you need to be able to answer the following questions:
How many days was the property made available for renting purposes?
Was the rent in line with market values?
Where do you advertise for rent? Do you have evidence and can demonstrate it during the period of time it was available for rent?
Are any restrictions placed on tenants?
Have you, your family or friends used the property?
The answers to these questions will help determine the validity and/or apportionment of rental deduction claims. With rental claims being an ATO focus point for 2022-23 returns, you should ensure you are keeping accurate records and notes. For more information get in touch with your advisor.