Now that borders have fully re-opened, we are seeing a significant increase in business travel. With increased travel, comes increased expenses people may be looking to claim.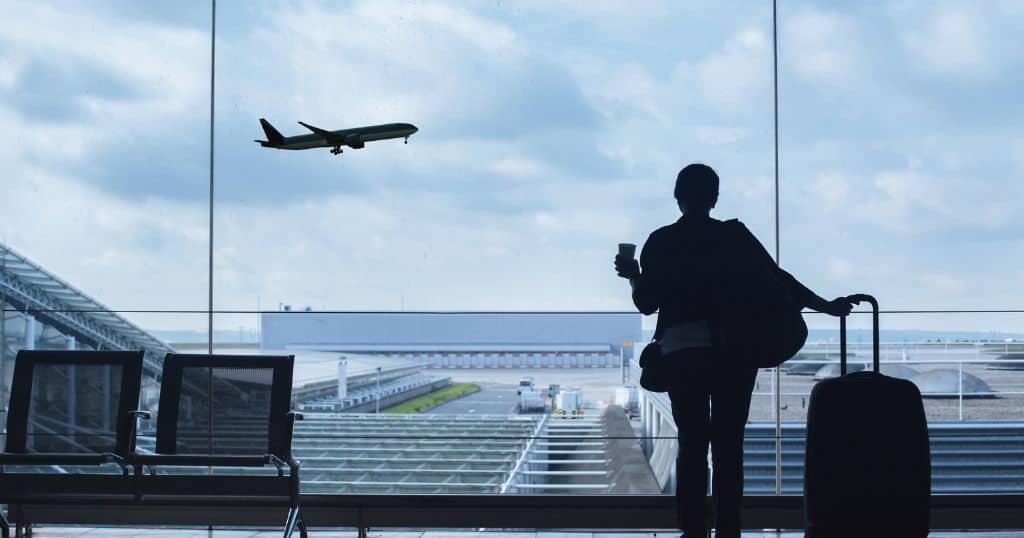 If you are required to travel overnight for work, your employer may provide a travel allowance to cover expenses such as accommodation, food, drinks, and incidental costs. If the travel allowance you receive is based on the ATO reasonable travel allowance amounts, then you are not required to keep receipts for the expenses incurred and do not have to include the allowance or expenses in your tax return. There are other requirements for this to apply. Contact us for the specific details.
If you are travelling overseas for more than six nights, you must keep a detailed travel diary to claim your travelling expenses.