As we approach the summer months, many businesses may be considering hiring seasonal employees to account for increase in business. Whilst seasonal employees can benefit your business greatly, there are some considerations you need to make before on boarding them.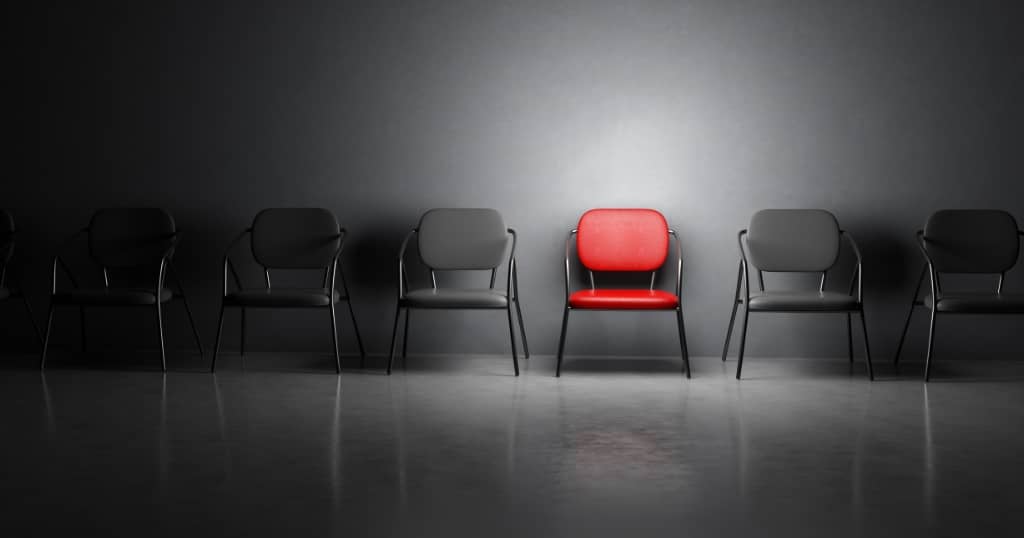 Before you begin the recruitment process, you need to decide on what type of employee you are looking for. Two common options for seasonal employees are to hire casual or fixed term employees. Casual employees offer added resource flexibility for your business, but keep in mind that they don't have guaranteed hours and can choose to decline shifts. Fixed term employees, on the other hand, are guaranteed a certain number of hours for a set period. While they may require more of a resource commitment, they can provide stability for your business.
When it comes to hiring seasonal employees, it is crucial to start the hiring process early. This enables you to on-board and train new people seamlessly before business picks up. Additionally, consider creating processes and training documents early. This can decrease the time it takes to train your new team members once they join the organisation.
Even though your seasonal employees are joining the business for a specific amount of time, it is still essential you put an employment contract in place. An employment contract is a mutual agreement between you and your employee, which can be either written or verbal. While verbal contracts are legally binding, it's highly recommended that you choose a written contract that clearly outlines your employee's pay and conditions. This will help protect your business in the long run.
Taking the time to consider the needs of your business early will help smooth out the process of hiring seasonal employees and ensure everyone in your business is on the same page.